Are you totally obsessed with decluttering craze? Yeah, us too. Whether you're a long-term disciple of the minimalist lifestyle or new to the tidying up hype, there's never been a better time to declutter your home.
Getting rid of things that no longer bring you joy provides you a great opportunity to maximise the funds in your wallet while you minimise your life.
With quicker than ever item listing, price control, selling support & access to millions of potential buyers, eBay can help you tidy up.
All that Glitters
As you move through your home, you'll find you've held onto so much more than old tech. Your garage, kitchen and bathroom are full of items that may no longer bring you joy but can certainly bring you coin. If you catch yourself thinking 'who would even want this? Why did I even have this?', think of these hot ebay.com.au stats:
How to Make Money From
Your Home Cleanup
Watch Now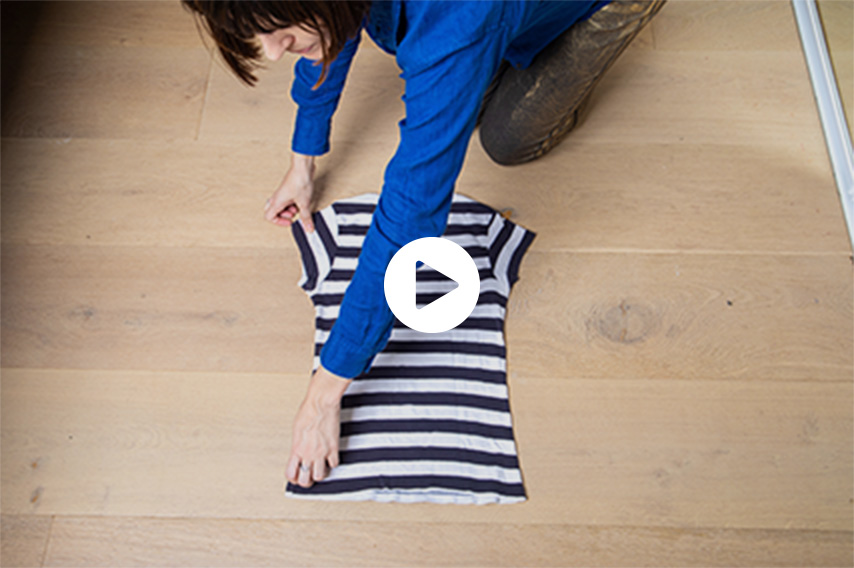 It only takes one sale to get your own eBay empire started.
Make a listing and start living the minimal life today.
Start Selling Now