About eBay Advertising
eBay advertising is a premium ecommerce platform leveraging first-party shopping data to enable brands to reach the ideal customer on the most visited shopping destination in Australia.
Contact us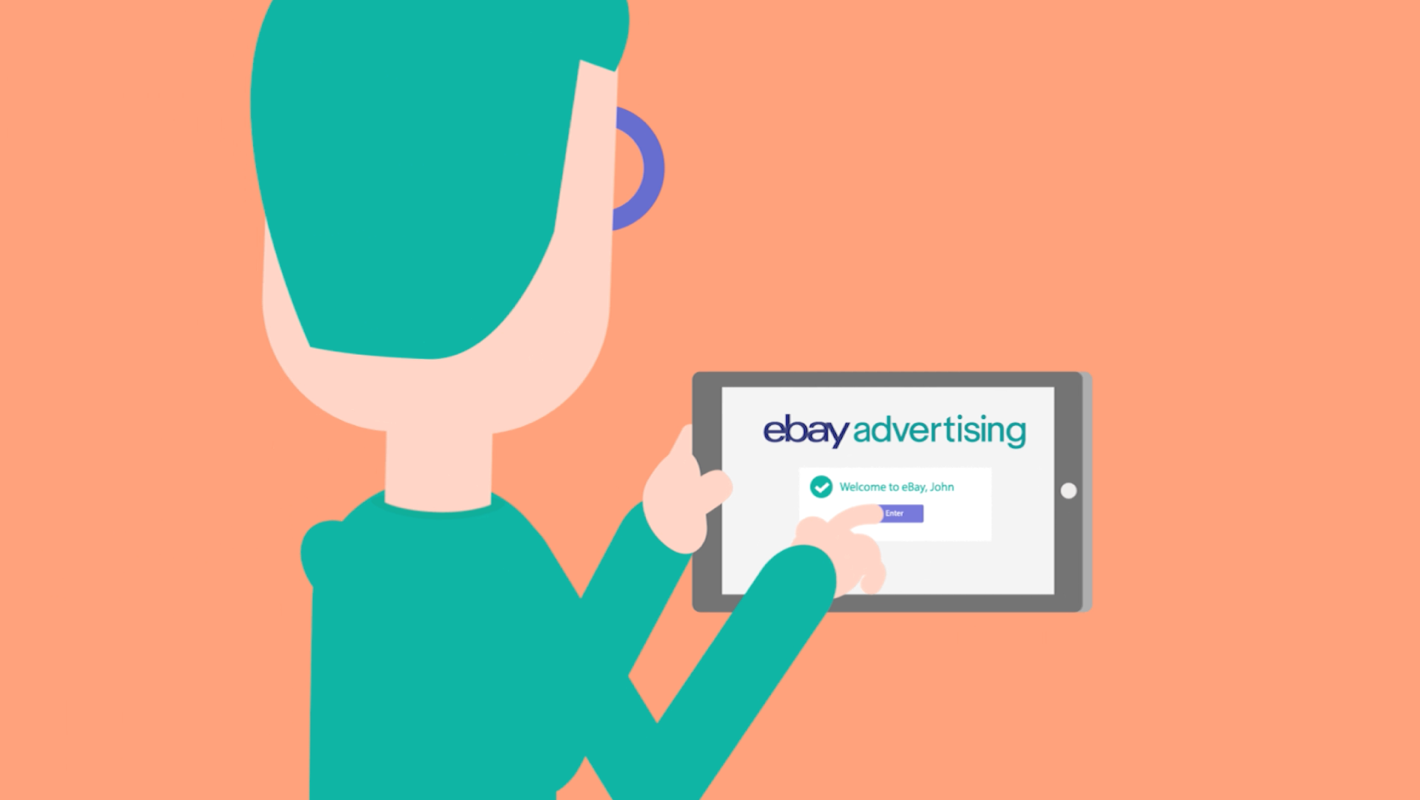 The eBay Difference
As Australia's largest online marketplace, we have unique insights into the entire shopper experience. Our data tells a story about what fuels our audience's passions through their product research and purchase trends.
Our deep understanding of our customer's interests, actions and intent translates into
opportunities to influence the purchase path at every stage of the funnel and drive sales and actionable insights for your brand.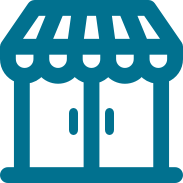 Australia's
largest online
marketplace
12
Million monthly
unique visits in
Australia
25
Million ad impressions
delivered on site daily
in Australia
Audience
We capture approximately 40 million* hours of actual shopping behaviour
every month, which we use to help reach audience at moments that matter.
Most visited
website in
Australia*
Aussie online
shoppers visit
every month
3.7
Million unique
customers a
week
Brand Solutions
Brand Solutions
Increase product engagement,
brand awareness, and sales with
your own custom-built brand hub.
This can be a dedicated brand page
with video and editorial content, or a
curation of products from authorised sellers
who stock your brand.
Programmatic
Programmatic
eBay offers programmatic display
and native ad buying solutions across
desktop, mobile web and in-app through
a fully automated marketplace.
Promoted Listings
Promoted Listings
Promoted listings is an easy to use
service that boosts your product's
visibility by 30%*, increasing your
chances of selling.
Audience
Audiences
eBay captures 40 million hours*
of shopping data every month,
which we use to expertly target your
key audience segments on
their path to purchase.